+ These are my top 2 absolute favorite concealers right now. I've used them both on myself and on clients and nothing beats them. Personally, they are a makeup kit staple and a makeup artist must have.
The First one on my list is:
+ Estee Lauder Double Wear Radiant Concealer
https://rstyle.me/+nQ6aqQFoymn_wH2b-QuMuQ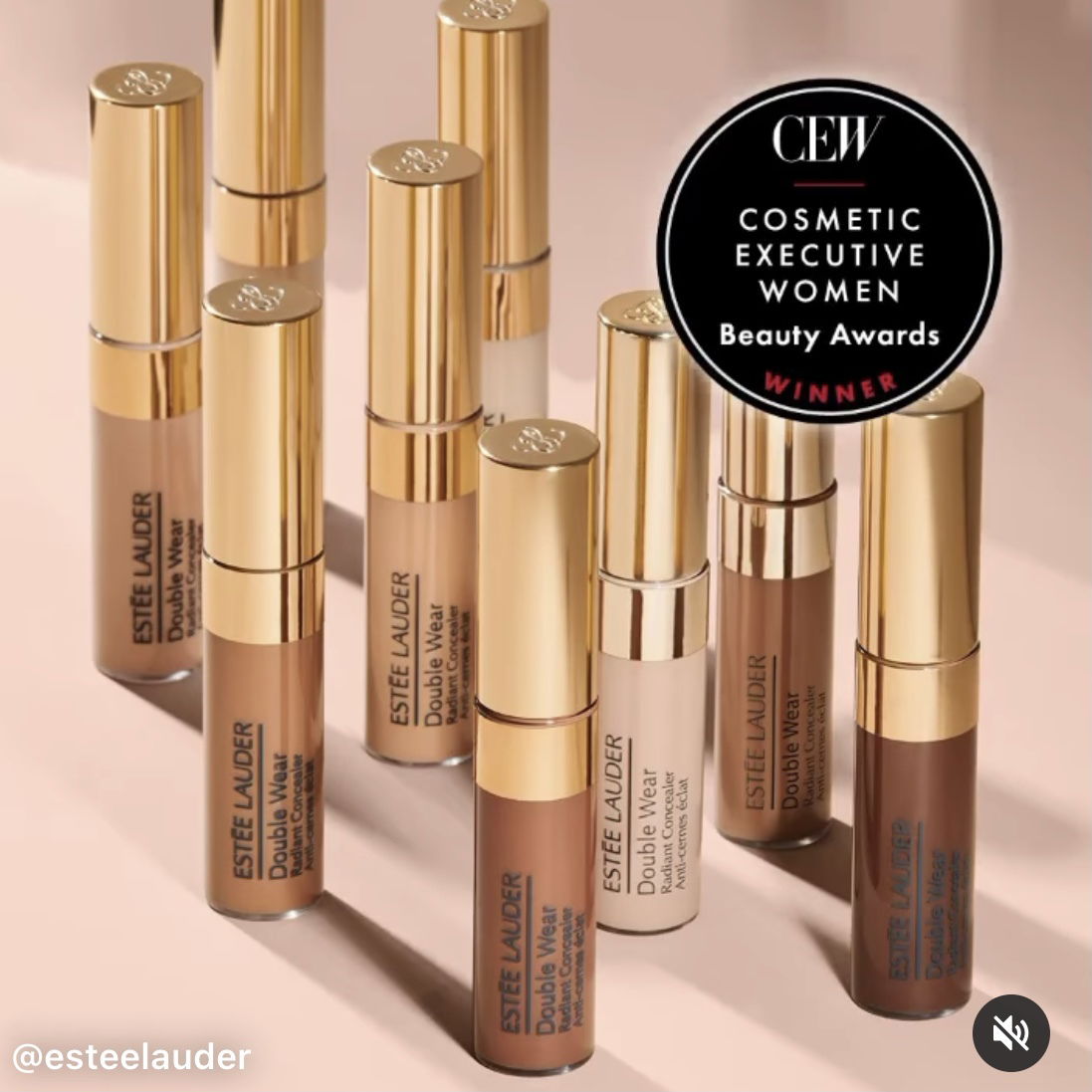 This product is the most recent addition to my kit. It beats the Tarte Shape Tape (although it is very similar). I love how this one looks so radiant on the skin and blends beautifully too.
Key features:
+Medium-full coverage
+ Feels light on the skin with a radiant finish
+Nourishing with botanical extracts
+ Blends easily (I use this product for both concealing and contouring)
My next favorite concealer:
+ Nars Radiant Creamy Concealer
https://rstyle.me/+a0zm2SkNq2oxldgTShtuJw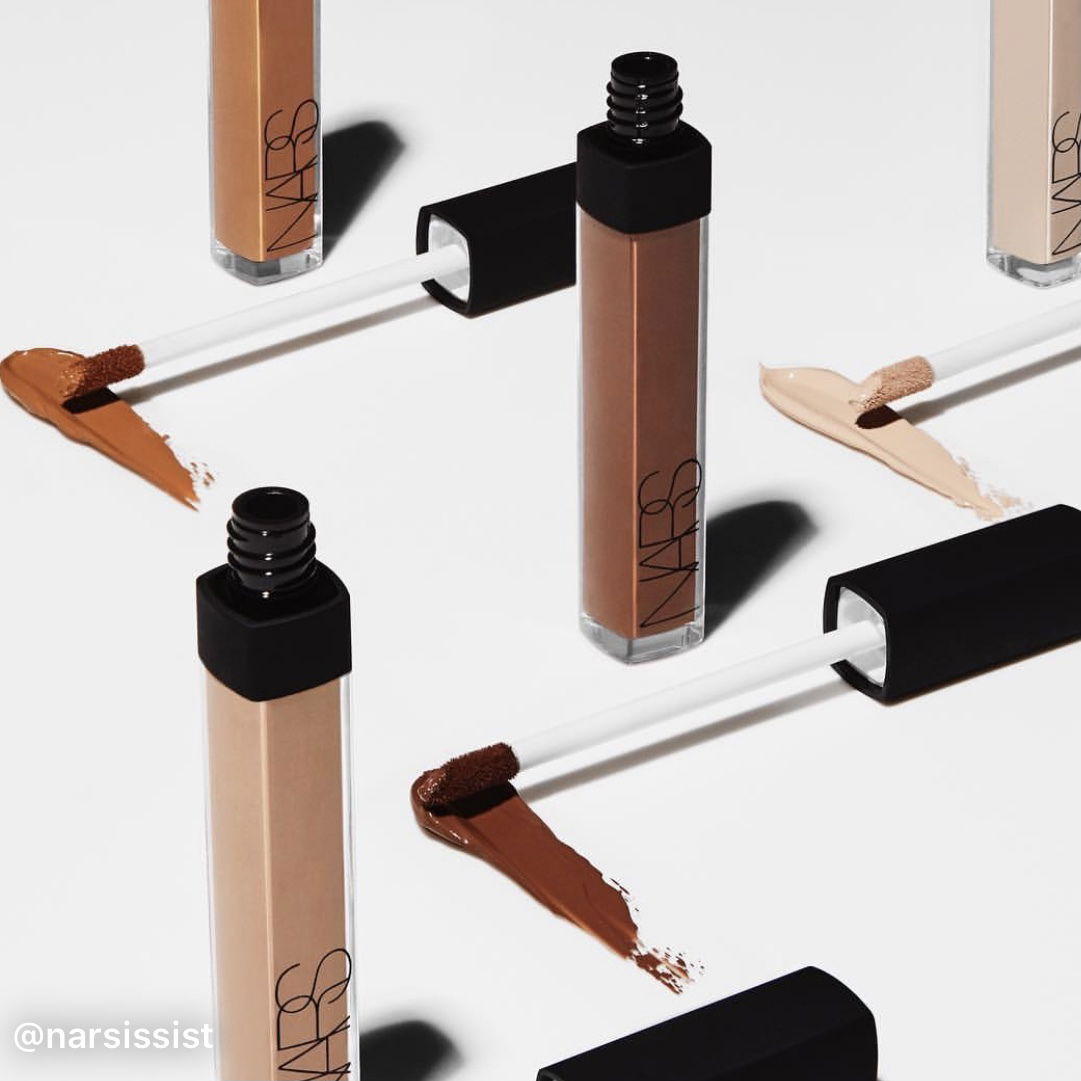 I've had this product in my kit for a while now and I always end up repurchasing. It is a kit staple and I love how it looks on my clients.
Key features:
+ Great for all skin types
+ Natural finish, Dries quickly
+ Medium coverage
+ Can be used for both concealing and contouring