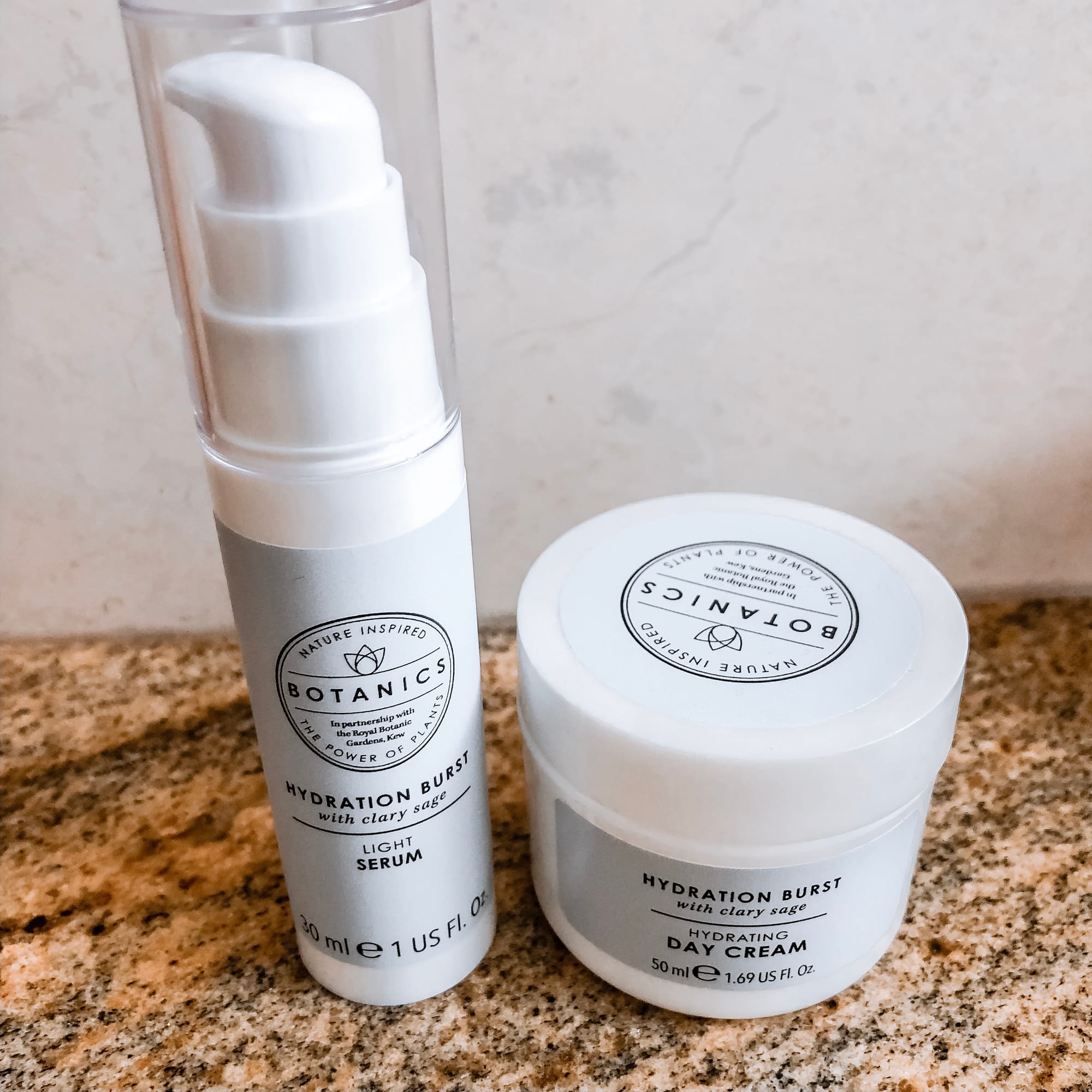 For the last few months, I've completely changed my skin regimen. I switched up what I was using before and really took the time to research what products are actually clean and beneficial for my skin. I stumbled upon Botanics USA and decided to give it a try. I noticed their products were all plant based and organic and the plus side is that they are all affordable!
These two products from Botanics are 100% Vegan, not tested on animals & use Certified Organic ingredients. You can read more about them on their website --> https://www.botanicsusa.com/about-us
I personally love that these products are not only clean, but feel clean! Since I like to add more moisture to my skin, I went with their Hydrating Burst light serum and Hydration Burst hydrating day cream. --> https://www.botanicsusa.com/skincare/dehydrated-sensitive-skin
My skin is left feeling soft and supple!